Ladder, Optional.
Pull an EagleView report, and get the most accurate building envelope property data and measurements on the market - without a climb.
Property Insights by EagleView Technologies®to Accelerate Your Business
Reduce Turnaround Times
Quote homeowners virtually or in-person with a comprehensive EagleView Technologies®property report that helps you win bids faster.
Cut Costs
Pull an EagleView and eliminate the need for an on-site visit - reducing labor, insurance and vehicle costs.
Make More Money
Order materials based on precise, accurate measurements to eliminate shortages or waste due to over-ordering.
Real Customers,
Real Results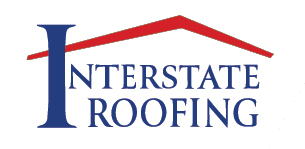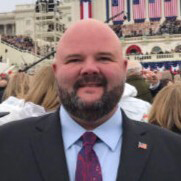 Scott Riopelle
CEO and Owner
"We've saved millions over the years by using EagleView, and that's only looking at the savings of always ordering the correct amount of materials. I can't even imagine how much it is when you look at the time savings, the additional jobs won and avoiding worker's compensation costs."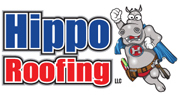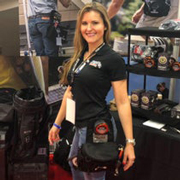 Aggi Hall
Market Development Manager
"The EagleView report gets us awarded the job about 75% of the time because you can clearly show homeowners the process every step of the way."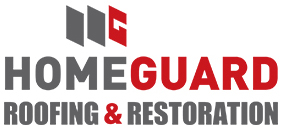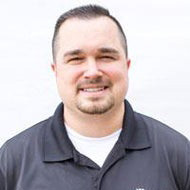 Danny Fix
Director of Sales
"If we're out hand-measuring roofs all the time, it slows us down, and we could lose jobs. If we weren't using EagleView, that would definitely be a problem."
❮
❯
Premium Report
Measurements, 3D roof diagrams, aerial imagery, waste calculations.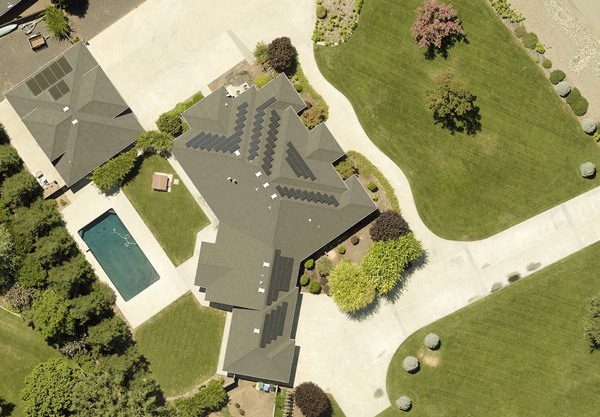 Walls Report
Order Top, North, South, East & West wall report.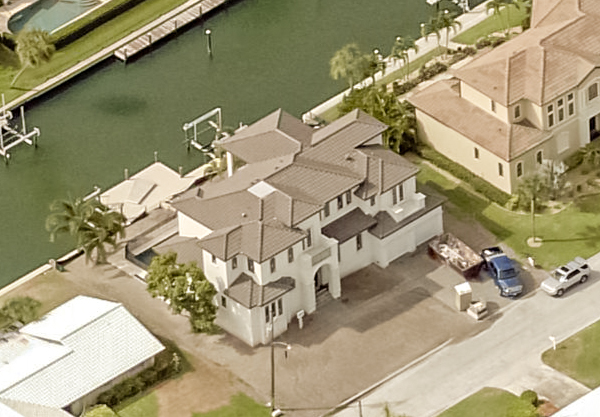 Premium Roof & WallsLite
3D wall area diagrams and imagery.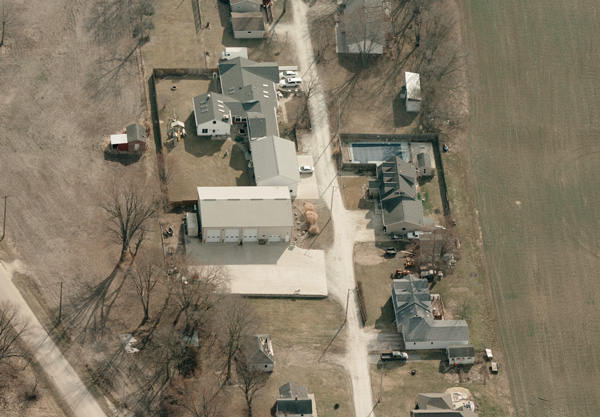 QuickSquares
The fastest way to get roof data for estimates.
The Gold Standard for Property Measurements
EV owns and operates a fleet of airplanes with proprietary sensor technology that is designed specifically for capturing property details at the highest accuracy and precision available. Receive data in the format that works for you.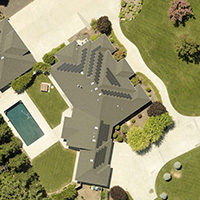 Premium Report

Walls Report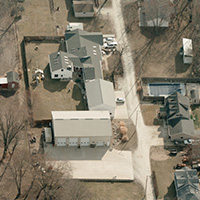 Premium Roof & WallsLite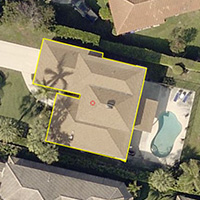 QuickSquares
Start Using EagleView Now