Autonomous flights.
Accurate measurements.
Anomaly detection.
A repeatable, defensible workflow.
…all without climbing a ladder!
From the company that invented roof reports, comes EagleView's Assess.
An accurate, safe and easy drone solution for resolving hail claims fast.
Assess makes it possible to:
Close claims faster | Lower the LAE | Reduce indemnity costs
Improve Workflows
Leverage our repeatable, consistent workflows to make fair, defensible claims decisions that can be shared with policyholders, agents and brokers.
High-quality drone imagery is stitched together to create a single roof model for review so adjusters don't have to sort through hundreds of separate images.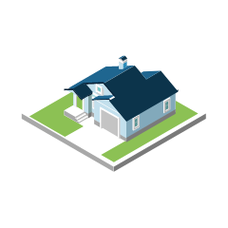 Access Claims Documentation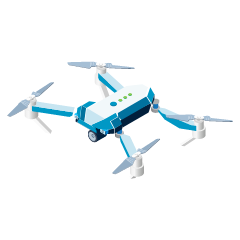 Help Adjusters Be More Efficient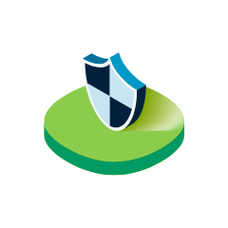 Flex for CAT Events
Make Consistent Claims Decisions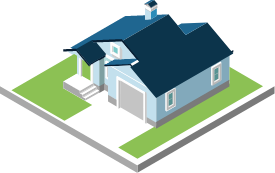 Access Claims Documentation
All EagleView provided imagery files and decisions are available 24/7 for quality review and litigation.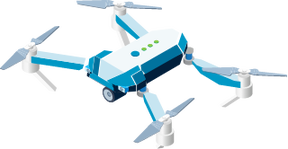 Help Adjusters Be More Efficient
A heatmap overlay of the roof model highlight facets most likely to have damage, so adjusters can prioritize their review, select a facet to review in detail, and confirm or deny as damage.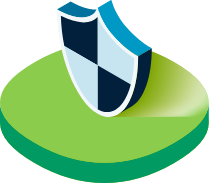 Flex for CAT Events
Deploy drones quickly that gather accurate, defensible images for your customers when they need you the most.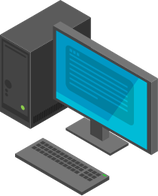 Make Consistent Claims Decisions
Carriers with Assess are confident that the decision to approve or deny a claim is the same regardless of the adjuster.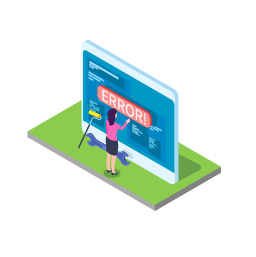 Reduce Human Error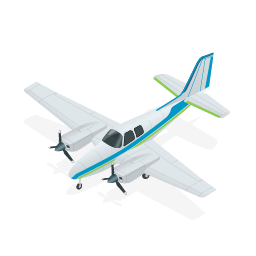 Fly Easily and Safely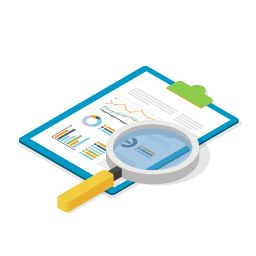 Avoid Secondary Inspections
Make Better Claims Decisions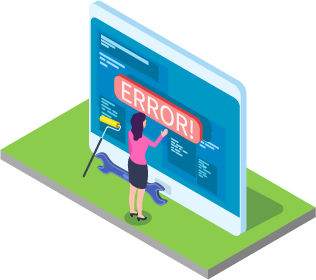 Reduce Human Error
Assess gives pilots greater autonomy and flexibility but allows them to fly manually if needed. Human error is greatly reduced and becomes practically negligible.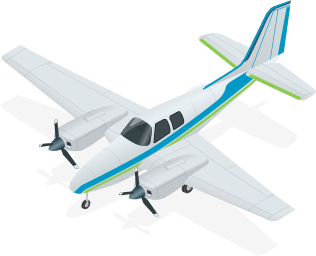 Fly Easily and Safely
Two-button flight technology and automated flight mapping enables anyone to fly with no training alongside error-proof automated image capture delivers consistent high-quality images, no matter who is piloting.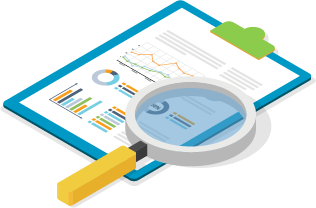 Avoid Secondary Inspections
Complete digital reproduction and measurements of roof using best-in-class autonomous drone technology gives you the ability to take more and more exact photos. If a new photo is requested, it won't cost the insurance company any more money, since it is already in the folder, thus reducing the need for secondary inspections.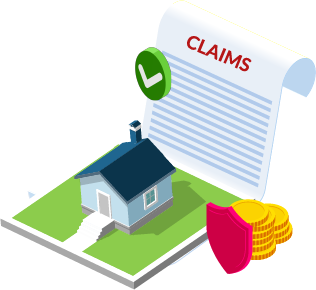 Make Better Claims Decisions
Automated damage detection identifies every anomaly, hail mark, and potential point of damage and allows you to process up to 1.5X more claims per day while saving an estimated $336 per claim.
Reduce Risk
Automatically measure and detect damage without the risk of climbing a ladder.
A two-button drone solution: Fly and Scan. Powered by
Enhance Customer Experience
Strengthen brand loyalty and provide a seamless, digital-first experience with self-scheduling options and real-time inspection status updates.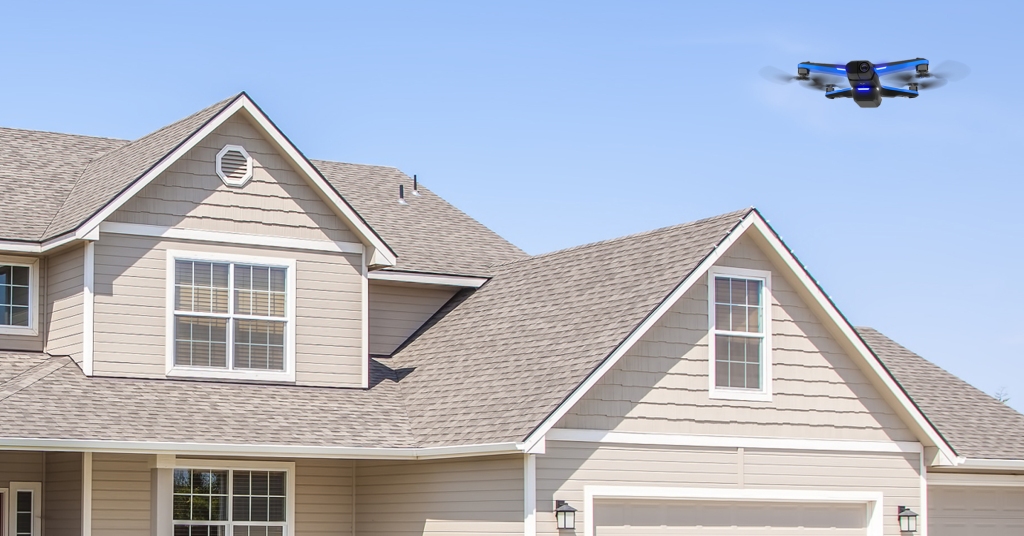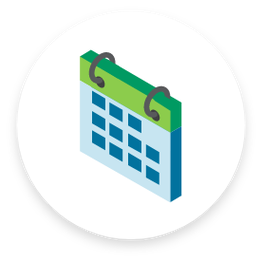 Enable Self-Scheduling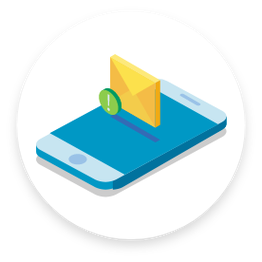 Provide Updates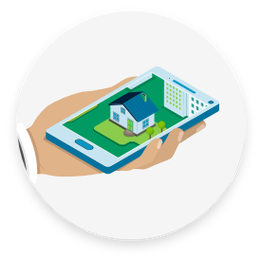 Increase Transparency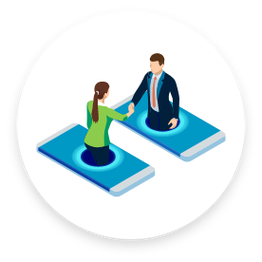 Ensure Customer Safety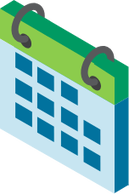 Enable Self-Scheduling
Policyholders can use a convenient mobile interface to self-schedule inspection appointments, eliminating back and forth phone calls or emails.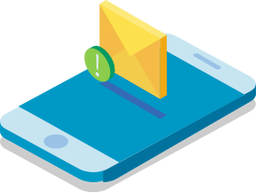 Provide Updates
Policyholders can opt-in to receive real-time updates that show when the inspector is on the way, arrives, and completes the inspection.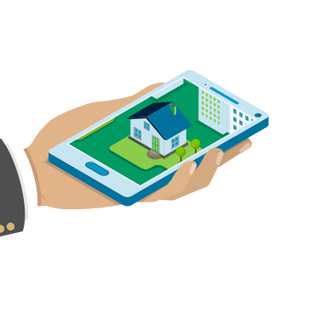 Increase Transparency
Help policyholders better understand claims decisions by providing them inspection images and adjuster damage annotations.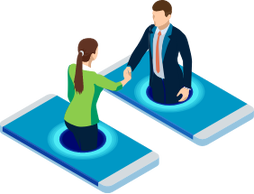 Ensure Customer Safety
EagleView's drone-based 'no touch' property inspections limit personal contact to keep everyone safe.
Assess Features
Carrier scheduling portal
Policyholder self-scheduling and real-time inspection updates
Fully autonomous drone inspection imagery
Machine learning damage detection software
High quality imagery displayed in roof model
Summary report with adjuster selected images and annotations
ClaimsReady
Report
Roof measurements and 3D models for estimates
EagleView has been in the imagery solutions space with insurance companies for 20 years. Our drone technology is proudly made in the USA.
Two Service Options to Choose From
See how Assess virtual inspections can help you make faster claims decisions.

Managed Service
EagleView leverages a national network of licensed drone inspectors for property inspections—saving you a site visit, and delivering all imagery and analytics to you remotely.