Serve your communities more efficiently with the accuracy of EagleView

We deliver streamlined solutions and insights for every government office

Aerial imagery is a tool for effective planning
Sharp, current images provide a valuable perspective on your county. Using our top down (ortho) and side angle (oblique) imagery, combined with accurate property data, you can plan wisely and manage critical programs and infrastructure.
Benefits by Department
EagleView Cloud
EagleView Cloud is our new aerial imagery and software service that helps governments make informed and timely decisions.
Featuring our oblique imagery, EagleView Cloud can be customized with different imagery resolutions, more frequent image delivery and extra visualization tools.
County government departments, including property assessment, GIS, public safety and public works, gain efficiency and insights leveraging the power of EagleView Cloud.
Explore EagleView Cloud
Why EagleView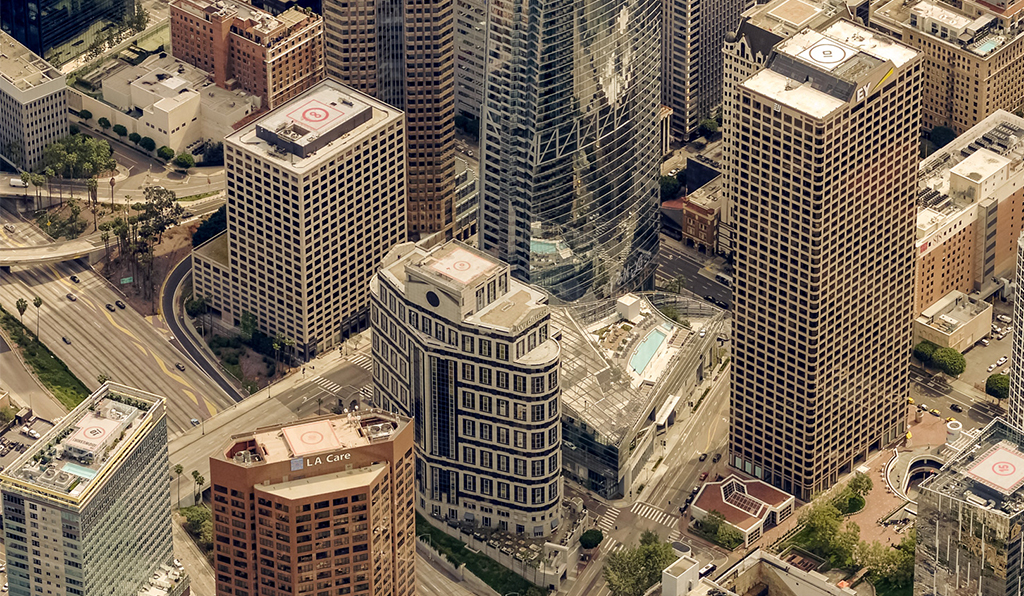 Clear and Detailed Imagery
Using sophisticated cameras and flying at low-altitude, we generate sharp imagery which showcases natural colors and fine details.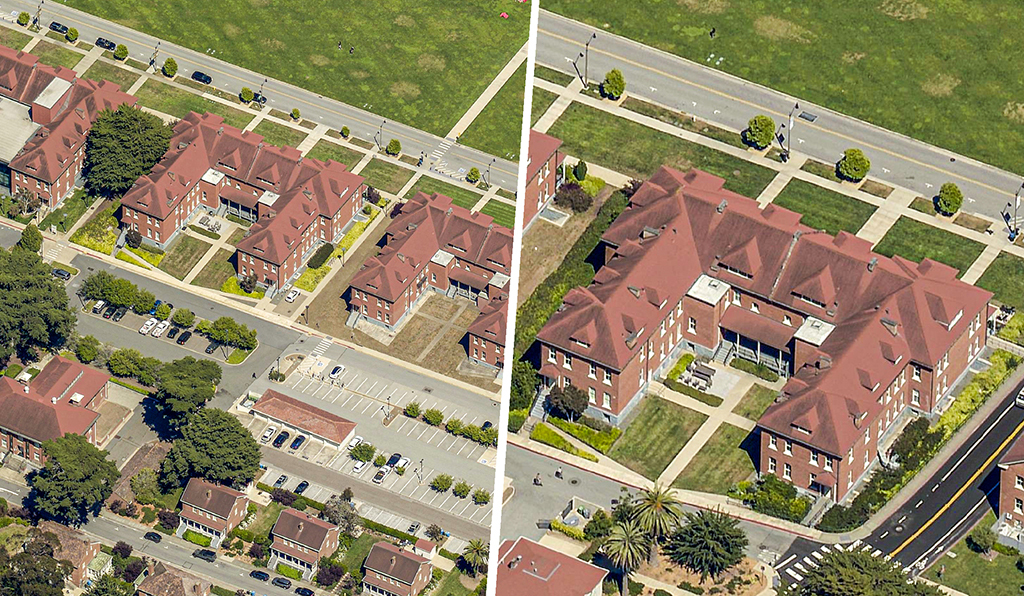 Multiple Resolutions
Whether it be 6-inch, 3-inch or extremely clear 1-inch GSD, choose the resolution that meets your needs and budget.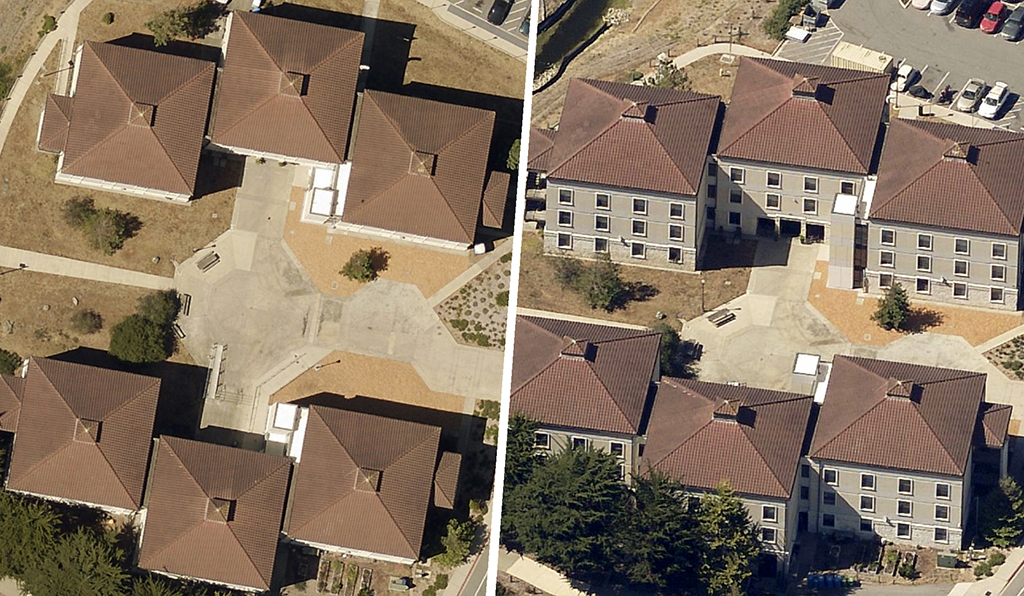 Three-Dimensional Views
Images from multiple sides of buildings and structures provide a complete aerial perspective.
Easy-to-Use Software
With tools to easily measure distance and height, our software enables accurate property analysis.
View Our Imagery Within Other Applications
EagleView integrates with many government applications, giving you easy access to our images within platforms you already use.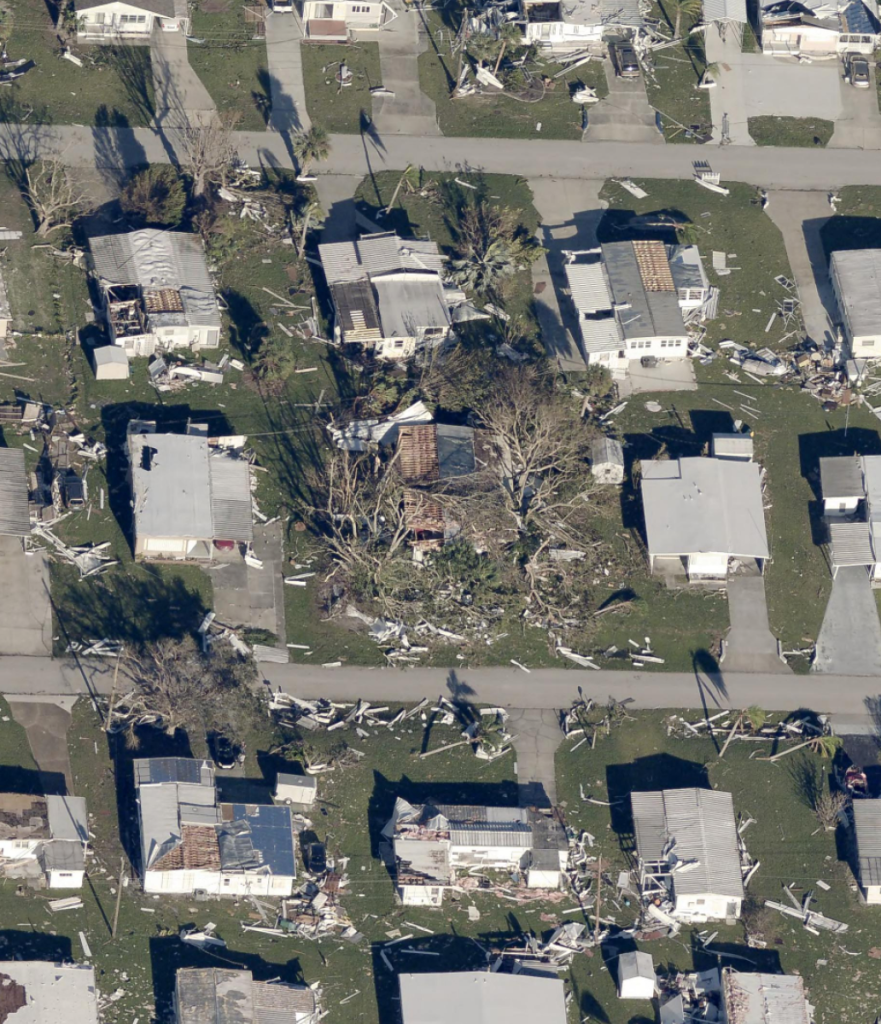 Aerial Imagery for Disaster Response and Recovery
When every second counts, images from the air provide valuable context to assist with decisions being made on the ground.
Aerial imagery is a critical tool for governments after severe weather events. Using aerial imagery, damage can be evaluated safely and first responders can plan search and rescue missions. Property assessors use imagery to reassess damaged properties and calculate lost tax revenue. Then, when it is time to recover and rebuild, aerial imagery makes the planning process easier.
Real Customers,
Real Results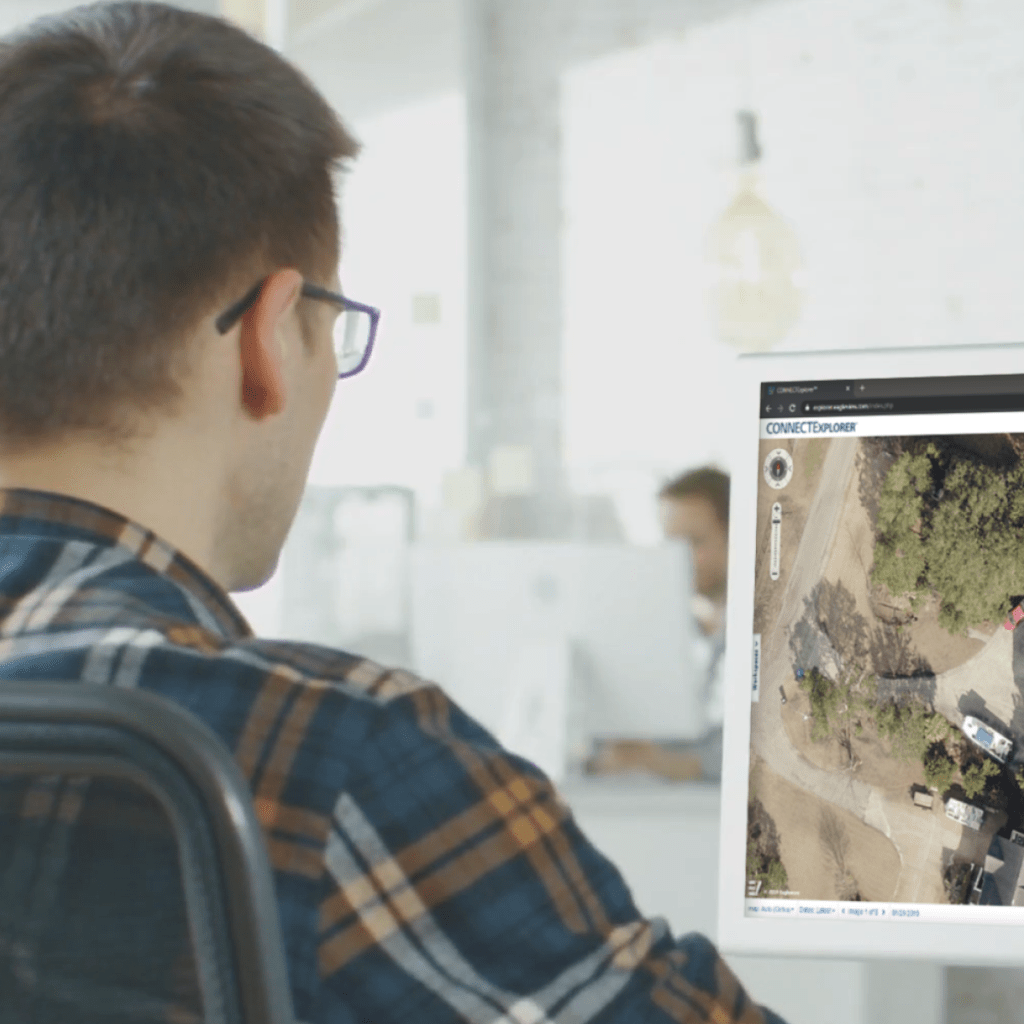 Government Webinar Hub
Access our on-demand webinars and discover the benefits of aerial imagery and geospatial data for your government organization.
Start Using EagleView Now