Serve your communities more efficiently with the accuracy of EagleView
We deliver streamlined solutions and insights for every government office
A Solution for Every Government Department
Accurate Data for Remote Assessments
With 360-degree property views and change detection solutions all available remotely, assessors can identify millions of dollars in additional taxable value.
Better Data for Better Decisions
High-resolution EagleView Reveal imagery integrates seamlessly with mapping software to help GIS professionals manage, analyze, and leverage data to support their communities.
Supporting First Responders
Georeferenced imagery helps 911 dispatchers locate callers & Oblique imagery helps first responders with critical site data before they arrive on-site.
Real Customers,
Real Results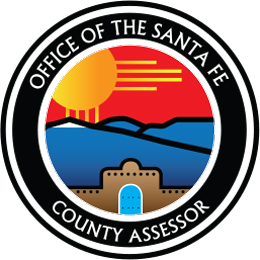 Gus Martinez
Assessor, Santa Fe County, NM
"This office has moved along more in the past six years using EagleView that it ever moved in the history of the Santa Fe County Assessor's Office."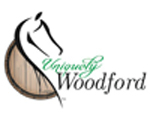 Drew Chandler
Emergency Management Director, Woodford County, KY
"The speed at which Woodford County was able to complete our damage assessments after the flood wouldn't have been possible without EagleView."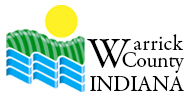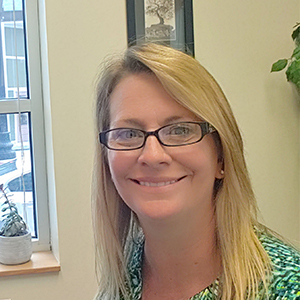 Sarah Redman
Assessor, Warrick County, IN
"During our first phase of ChangeFinder use we have added $5,691,387 in assessments to date, and we are not done yet."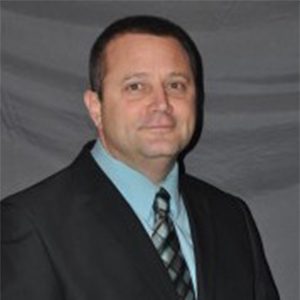 Jeff Bathke
Emergency Management and Planning & Zoning, Davison County, SD
"I don't know how I could do this job without having [EagleView imagery] up on the wall."
❮
❯
The Power of EagleView Imagery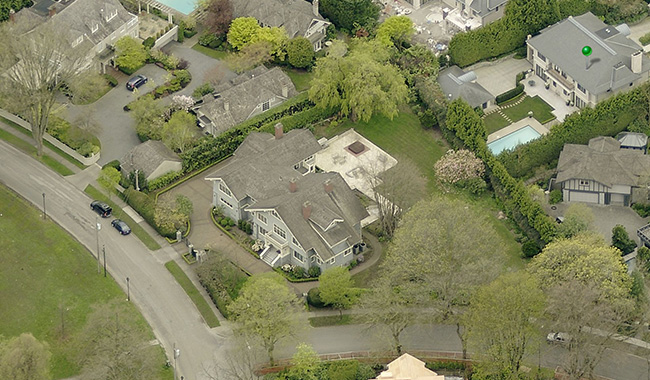 With EagleView Reveal imagery, assessors can visit thousands of sites from their desks, supporting remote work solutions without compromising on quality or accuracy.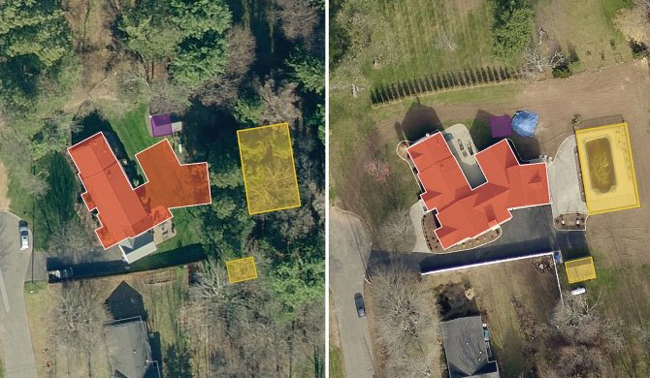 Our patented image capture technology includes ortho (top-down) and oblique (360 degree) perspectives, eliminating guesswork and providing the most complete and accurate views available.
See for Yourself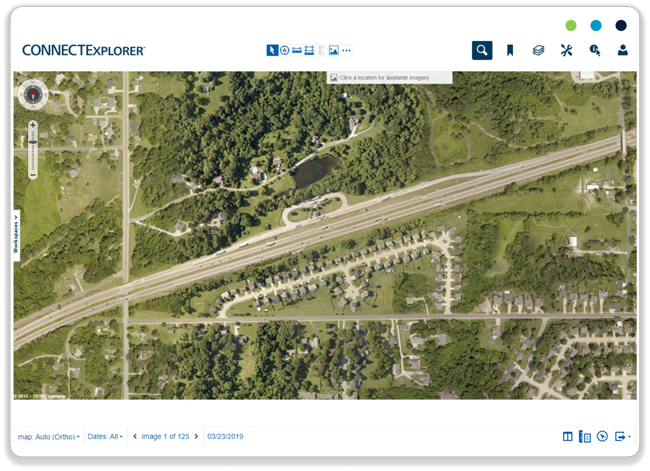 CONNECTExplorer is the easy-to-use web-based interface to view your portfolio of EagleView imagery.
EagleView Reveal™ Imagery
With highly detailed orthomosaic and oblique imagery, Reveal delivers a complete virtual solution for making accurate planning decisions while saving time, reducing expense, and keeping assessors safe.
Explore Reveal
Start Using EagleView Now