Bring Field Imagery and Insights to your Desk
Actionable Insights for Remote Locations
A Proactive Approach to Equipment Management
Optimize Field Operations
Perform many common mapping tasks from your office, so when you deploy teams to the field they can work as efficiently as possible.
Avoid Guesswork
Make planning and maintenance decisions based on high resolution, multi-angle imagery that provides an unprecedented level of accuracy and detail.
See the Full Picture
Monitor the environment surrounding your equipment and assets so you can address potential issues before they become a problem.
Real Customers,
Real Results
Remote Inspection Solutions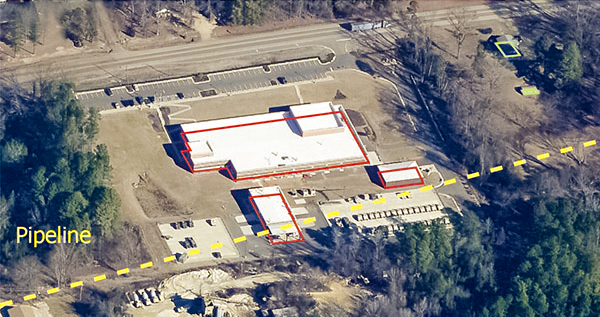 Enterprise HCA Solutions for Oil & Gas
A single complete authoritative source to eliminate data inconsistencies and meet regulatory requirements for high consequence areas. The high-resolution, georeferenced, orthogonal and oblique aerial images are captured and delivered with building outlines to serve as the foundation for a comprehensive integrity management system.
Plan and Design with Confidence
EagleView's clear imagery, data analysis and LiDAR mapping give you a complete understanding of the land and topography when planning new projects.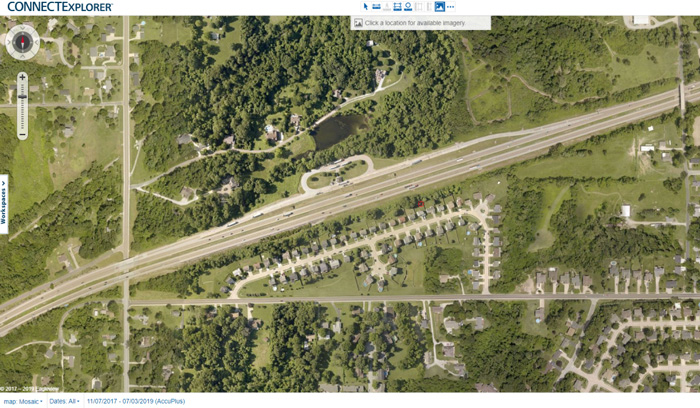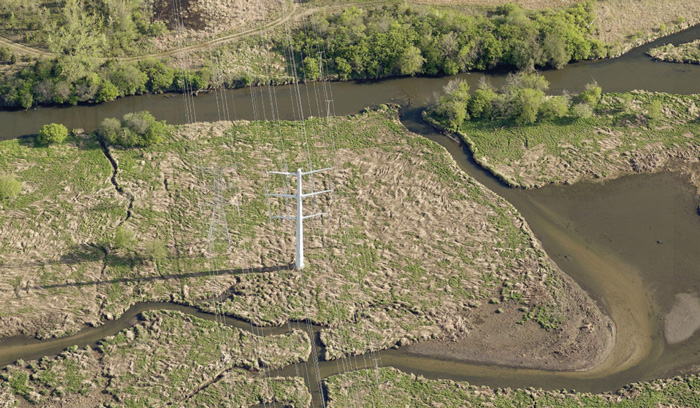 Address Problems Before they Start
Monitor ongoing image capture to detect and assess danger from encroachments, natural or man-made, and evaluate potential safety risks to people living close to utility lines.
Start Using EagleView Now