Geospatial software, aerial imagery and analytics
Property insights for smarter planning, building, and efficiency.
Number One for a Reason
Industry leaders trust EagleView to deliver, each and every time.
1B
Images in Our Database
9.5M
Miles Flown Per Year
300+
Patents and Counting
The Clearest Imagery and Property Data Available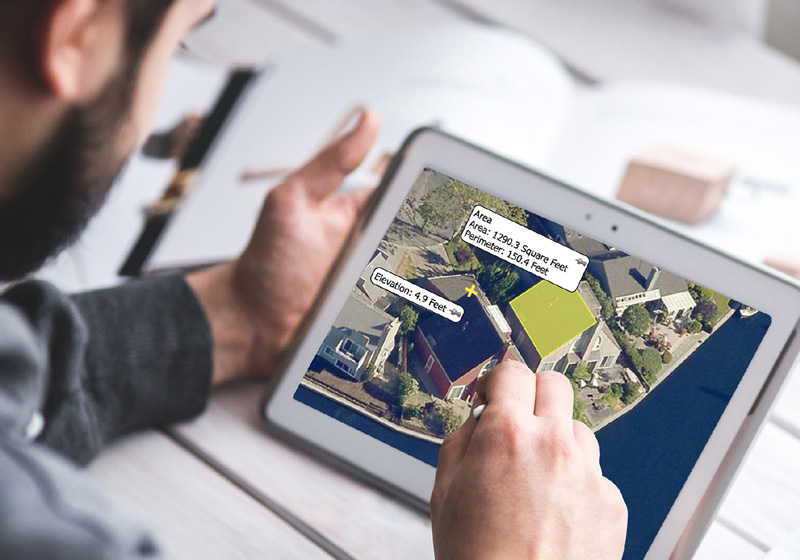 Gain a Competitive Edge
20 years proven experience providing the highest resolution imagery
4x more detailed than standard aerial imagery
70x more detailed than standard satellite imagery
Building measurements to the ninth decimal point
Versatile file types for your adaptable business
Get reports in PDF, XML, JSON and DXF formats at any time
Import directly into third party integrations and industry workflows
Our Products
Get the best geospatial data on the market – in any format
Reveal™ Imagery
Oblique to orthogonal. Mosaics to patented high-res. We have the imagery to meet your needs in an ever changing world.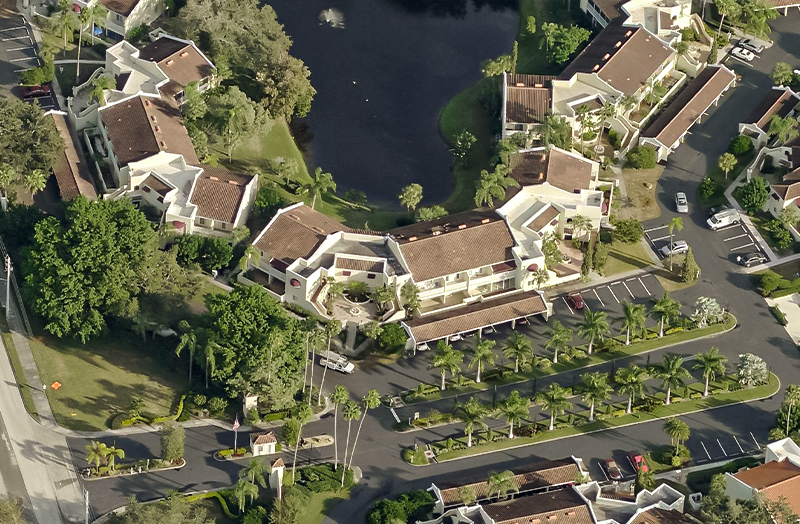 Oblique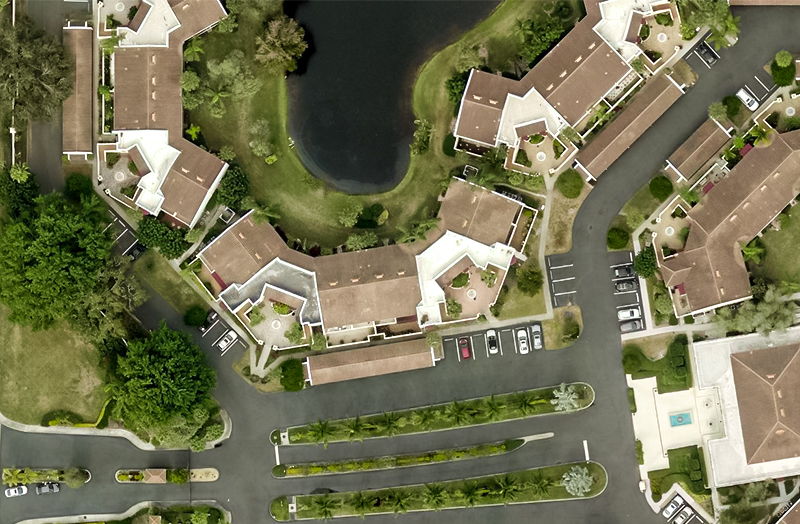 Ortho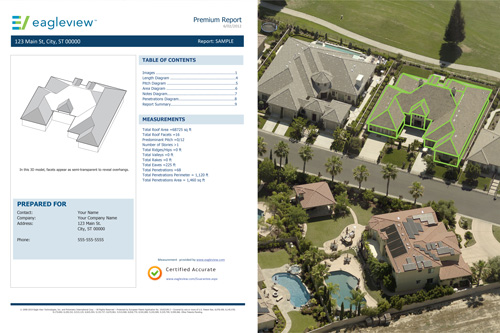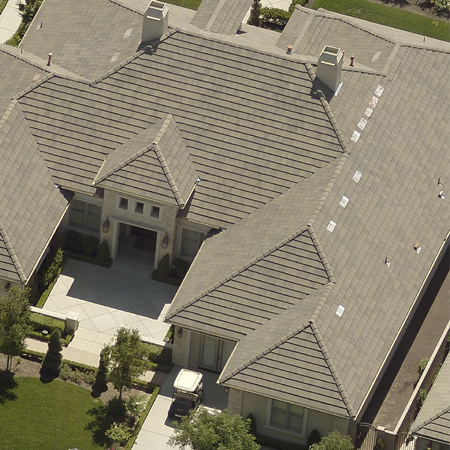 Property Data
Reduce costs, minimize labor safety risks, and increase profitability. Get ultra-detailed contextual roof information.
Assess™
Virtual inspections with autonomous drones and damage detection software. Resolving claims with greater efficiency and accuracy.
Why Choose EagleView?
For more than a decade, EagleView has been the gold standard for accurate property measurement data.
Learn More
Real Customers,
Real Results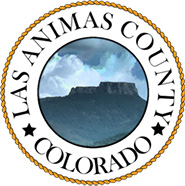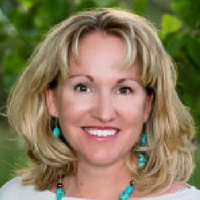 "EagleView's imagery gets used daily in our office... A picture is priceless when they tell us that there's vacant land and we can clearly see that there are three to four structures on it."

Doug Cooper
Co-Owner and President
"Getting off that roof is probably the single most important thing I appreciate about EagleView…I haven't measured a roof by hand in over eight years."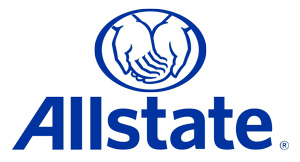 Bonnie Lee
Vice President of Property Claims
"EagleView and Allstate collaborated successfully, which has allowed us to best serve our customers' needs."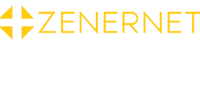 JP Gerken
Founder & CEO, Zenernet
"EagleView completely changed our world and how we're able to scale and grow and deliver a better experience for our homeowners."
❮
❯
Start Using EagleView Now