EagleView and Betterview
Helping Property and Casualty Insurers make better informed property risk decisions.
CATastrophe Response System and Disaster Recovery Program
Expedite disaster response with EagleView's aerial imagery and Betterview's Property Intelligence.
Powerful property imagery
and insights for Insurance
Accelerate workflows and empower better decision making with aerial imagery and automation from EagleView.
Precise property intelligence. More informed decisions.
Our high-resolution aerial imagery, data and software help unlock the insights you need to make smarter decisions. Whether you're quoting potential policyholders, planning policy renewals, or validating claims, we help you decide with confidence.
Unlock the Benefits of EagleView Aerial Imagery
Quickly and easily inspect properties – from anywhere.
Get highly accurate and comprehensive property measurements – including roof, exterior walls measurements, and window/door dimensions – without having to set foot on the property. Create more accurate repair estimates, reduce labor costs, and process more claims, quicker.
Confidently dispatch the right resources, before you go.
Gain access to the property data you need to assign the appropriate resources before heading to a claims site. Our Claims Assignment Service (CAS) provides you with remote access to crucial information like story count, predominant pitch, and eave height, so your team can be prepared to go on-site with the right equipment the first time.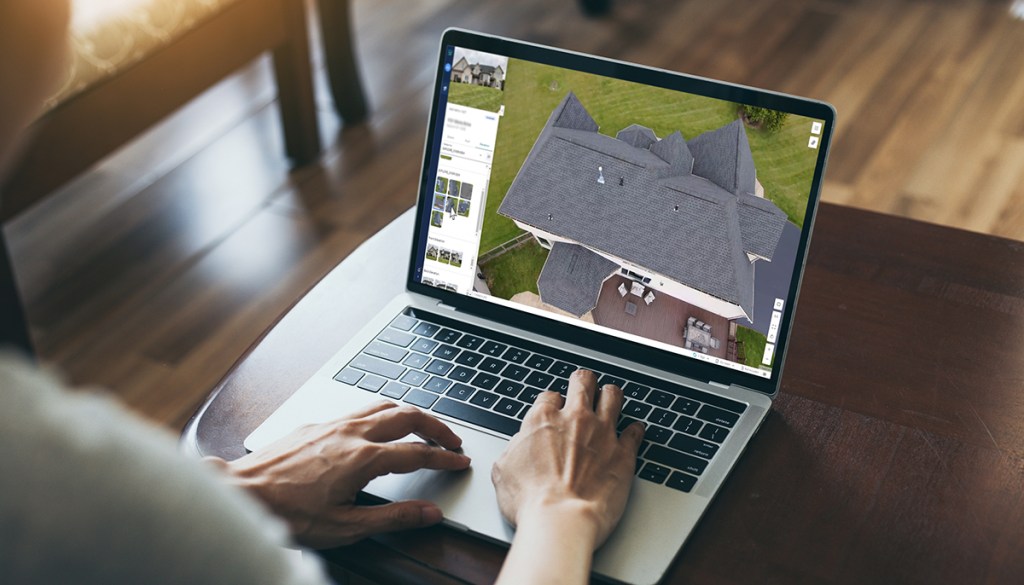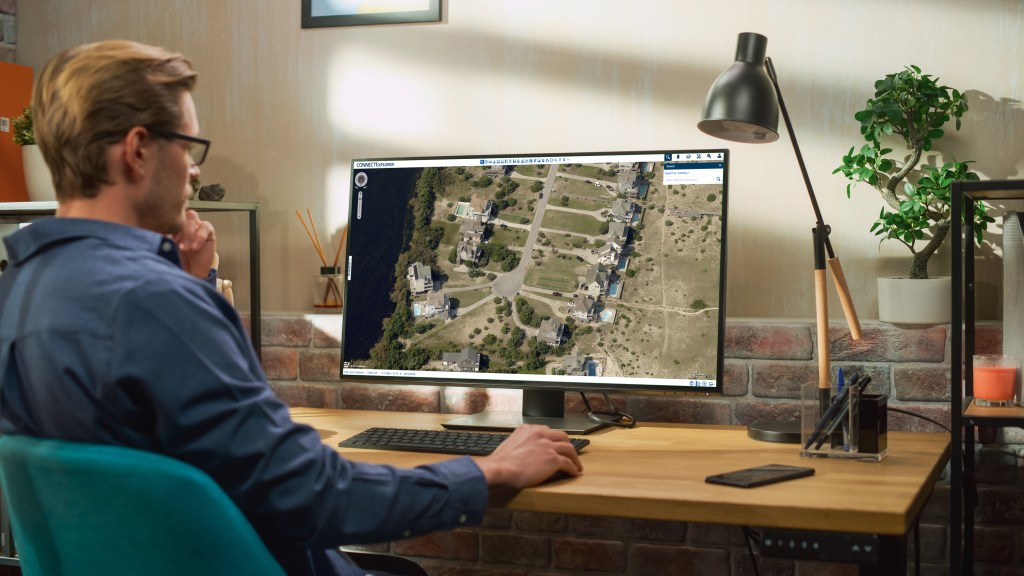 Accelerate insurance workflows with cloud-based technology.
Access the holistic data you need to automate claims processing and improve settlement quality with EagleView Cloud, our powerful web- based imagery viewer and software platform. Remotely view properties, capture measurements, identify assets of value, and quickly inspect properties before and after a disaster.
Elevate claims processing with drone-powered property data.
Automate claims handling with EagleView's industry-leading autonomous drone technology, EagleView Assess™. Capture and review a complete digital roof reproduction and leverage AI to automatically detect damage – all with an easy-to-fly drone. Elevate the customer experience and process up to 1.5x more claims per day, while saving an estimated $338 per claim.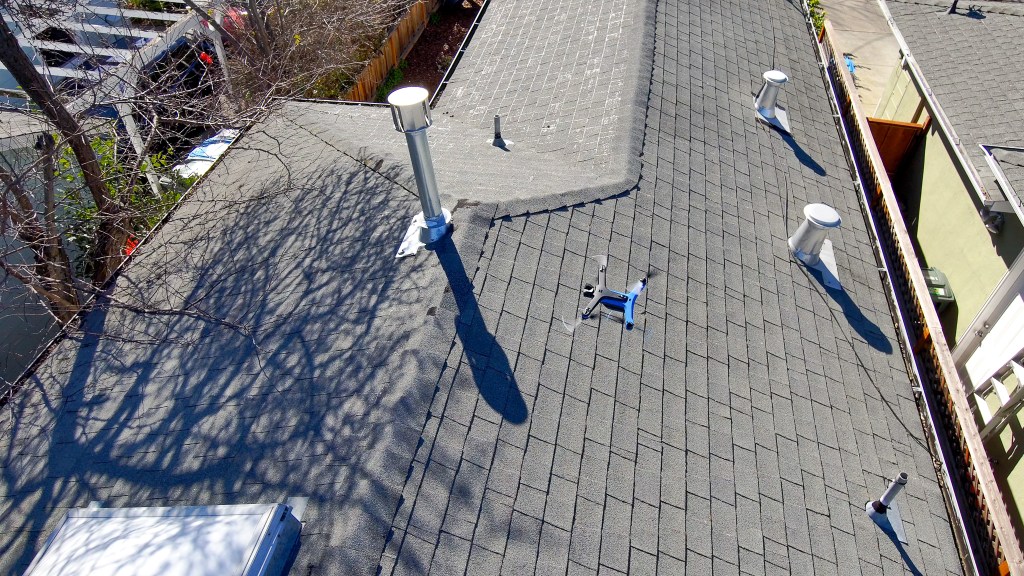 My team was impressed with how easy it was for an inspector to fly the EagleView drone and the quality of the imagery provided. And the autonomous flight capabilities ensure a consistent and efficient roof inspection every time. Combined with automatic damage detection, teaming up with EagleView was a no-brainer."
DISASTER RESPONSE FOR INSURANCE CLAIMS
When a Disaster Strikes, Rely on EagleView
EagleView captures aerial imagery of storm-impacted areas and properties to provide insurance carriers with critical before and after property imagery.
Customer Success Stories



Bonnie Lee
Vice President Property Claims
"EagleView and Allstate collaborated successfully, which has allowed us to best serve our customers' needs."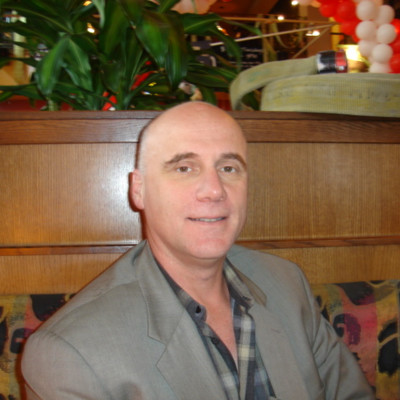 Russell Oyer
Independent Adjuster
"The more information I have before I arrive at a house, the faster and more accurately I can help that family, and the next family, which is what it's all about. And for me, that makes EagleView a real differentiator and asset in this business."
Claims Adjuster
A National Insurance Carrier
"This drone is awesome! It literally flew through tree branches to go get the photo between trees. Quite impressive."
Claims Adjuster
A National Insurance Carrier
"The imagery was perfect. The [Assess drone] product is, without a doubt, phenomenal."
Claims Adjuster
A National Insurance Carrier
"I could not have gotten my ladder out and inspected it with my hands in the amount of time it took to fly, sync, and review the claim with Assess™. Plus, the whole process was all around faster than using my Mavic drone. The batteries charge faster, and the controller lasts long enough for 8-10 roofs in a day on one charge. I don't want to give the Assess™ drone back."
❮
❯
Transform your insurance workflows with
EagleView
Book a demo and discover our solutions for insurance claims and underwriting.