Resolve Claims Faster and Improve Settlement Quality
Provide Your Best When Disaster Strikes
The Power of Virtual Inspection by EagleView Technologies®
Shorten Claims Cycles
Process more claims, faster. Get 3D models, multiple angles and the most accurate roof measurements, all without a site visit.
Reduce LAE
Eliminate overpayment. EagleView Technologies® property reports save insurers an estimated $338 per claim.
Increase Customer Satisfaction
Ensure your customers have a safe, fast and convenient experience with digital-first inspections and accurate reports.
Real Customers,
Real Results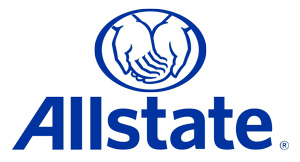 Bonnie Lee
Vice President Property Claims
"EagleView and Allstate collaborated successfully, which has allowed us to best serve our customers' needs."
Russell Oyer
Independent Adjuster
"The more information I have before I arrive at a house, the faster and more accurately I can help that family, and the next family, which is what it's all about. And for me, that makes EagleView a real differentiator and asset in this business."
❮
❯
Breakthrough Drone Technology
Revolutionary Partnership with Skydio for Remote Assessment
Drone property inspection and intuitive machine learning (ML) based damage detection software enables adjusters to process up to 1.5X more claims per day.
EagleView Assess™ for Claims Adjusters
Process more claims per day and reduce LAE with comprehensive image capture using the latest drone technology.
Explore Assess
Start Using EagleView Now