Work remotely to drive action on the ground.
EagleView Reveal™ is a portfolio of high-resolution aerial imagery derived from unique image capture and processing systems pioneered by EagleView, formerly Pictometry.
With highly detailed orthomosaic and oblique imagery and 360-degree views, Reveal delivers a complete virtual solution for making accurate planning decisions without the time, expense, and safety risk of on-site visits. Want to learn more? Contact Sales.
More Detail – Better Results
With a 3-inch or better Ground Sample Distance you'll see details on the ground that are undetectable with standard aerial imagery¹, so you can make critical decisions without estimates or guesswork.
¹ Reveal imagery provides up to 4x the detail of standard aerial imagery, based on proprietary research comparing thousands of images
With EagleView Reveal You Can:
Access Anywhere
Reveal imagery is accessible via the web or on mobile devices through EagleView's CONNECT suite of applications.
Reveal integrates seamlessly with the applications government officials use most frequently to perform their jobs, including Esri ArcGIS, CAMA systems, and E911 systems. With Reveal, government organizations can make their budget go further while delivering better service to the community.
What our customers have to say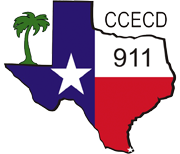 EagleView's aerial imagery helps us maintain our GIS system so we can deliver the best quality data for our customers.
Cameron County Emergency Communication District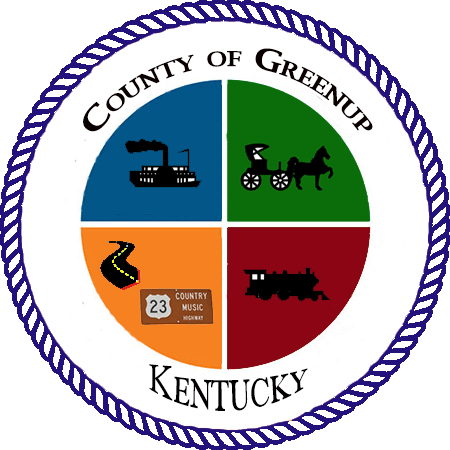 The County Clerk had sought out to redevelop the county's precincts, but without the right tools in place, it was taking over a year to do so. With EagleView imagery, the new precincts were determined within 24 hours.
Greenup County, Kentucky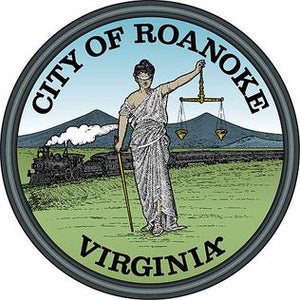 EagleView imagery allowed us to locate [a missing hiker], identify a nearby access road, and the owner of that road. Without [EagleView], we would have had to carry the patient out via the trail which would have taken several more hours and twice the number of rescuers.
Roanoke, Virginia
EagleView Reveal Products: Tailored to Your Needs
Different decisions require different types of imagery. The Reveal product family has three standard offerings plus optional add-ons and a choice of resolution.
Reveal Essentials
A true top-down view of your entire county
Includes standard ortho imagery
Reveal Essentials+
Top-down and 360-degree views of every parcel and property
Includes standard ortho and oblique imagery
Reveal Advanced
Everything you need to make the best decisions
Includes certified ortho imagery, oblique imagery, Four Band Color Infrared imagery, and TrueTouch
Add-on Features
You can enhance Essentials or Essentials+ by purchasing optional add-ons. These features are included as part of Advance at no additional cost.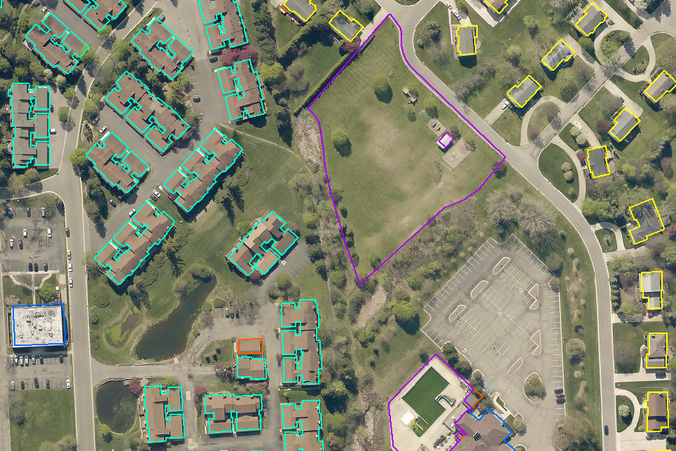 Certified Ortho
Upgrades to an authoritative orthomosaic produced in accordance with state and local requirements
Resolution
All Reveal products enable you to choose the degree of resolution you need.
Property Level
(3-inch or better GSD)
The highest resolution aerial imagery with the most clarity and detail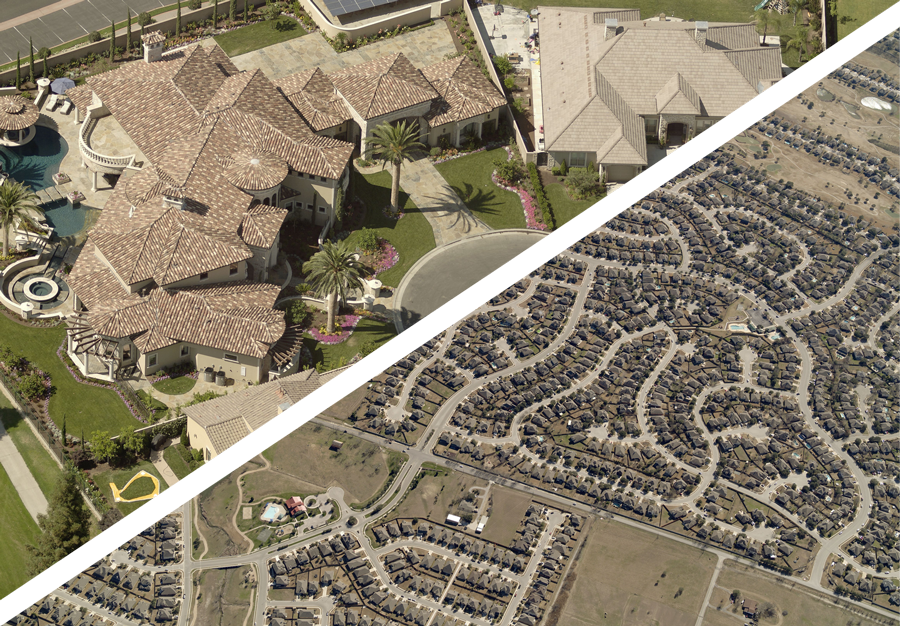 Neighborhood
(6-inch or better GSD)
The affordable way to get imagery for your entire county
3D Visualization
Add 3D Mesh Layers to your Reveal image capture to view and analyze structural details.
Through a new partnership with Skyline, a leading provider of 3D mesh solutions, Reveal imagery can be delivered with both 3DML files for viewing in Skyline's TerraExplorer web-based GIS viewer and editor, along with SLPK files for viewing in ESRI's AGOL, Arcmap Pro, and ArcUrban platforms.
EagleView Reveal Brochure
Start Using EagleView Now